Places to eat in Wells-Next-The-Sea
The Beach Cafe is a stone's throw from the beach, it offers a good selection of drinks, snacks, light meals and ice creams. A great place to relax after a bracing walk.
Situated on The Buttlands, The Crown Hotel is a great place to sample fresh, local produce, cooked to a very high standard, complemented by an extensive wine list, and fine local beers.
The Edinburgh Inn is a traditional, friendly, pub, serving a good selection of fine local ales and hearty, wholesome food.
French's Fish and Chips is a traditional, family-friendly restaurant serving wonderful fish and chips to eat in or takeaway. It can get very busy, so be prepared to queue.
Mermaid's Purse on Staithe Street is a great place to stop for a light lunch, afternoon tea, or a slice of one of the wonderful, locally baked cakes.
The Golden Fleece is a great pub overlooking the quay, it offers a selection of fine ales, and delicious local produce throughout the day. The breakfasts are particularly good.
The Globe Inn is the perfect place to enjoy a relaxing pint or glass of wine overlooking The Buttlands. The food is well cooked and locally sourced.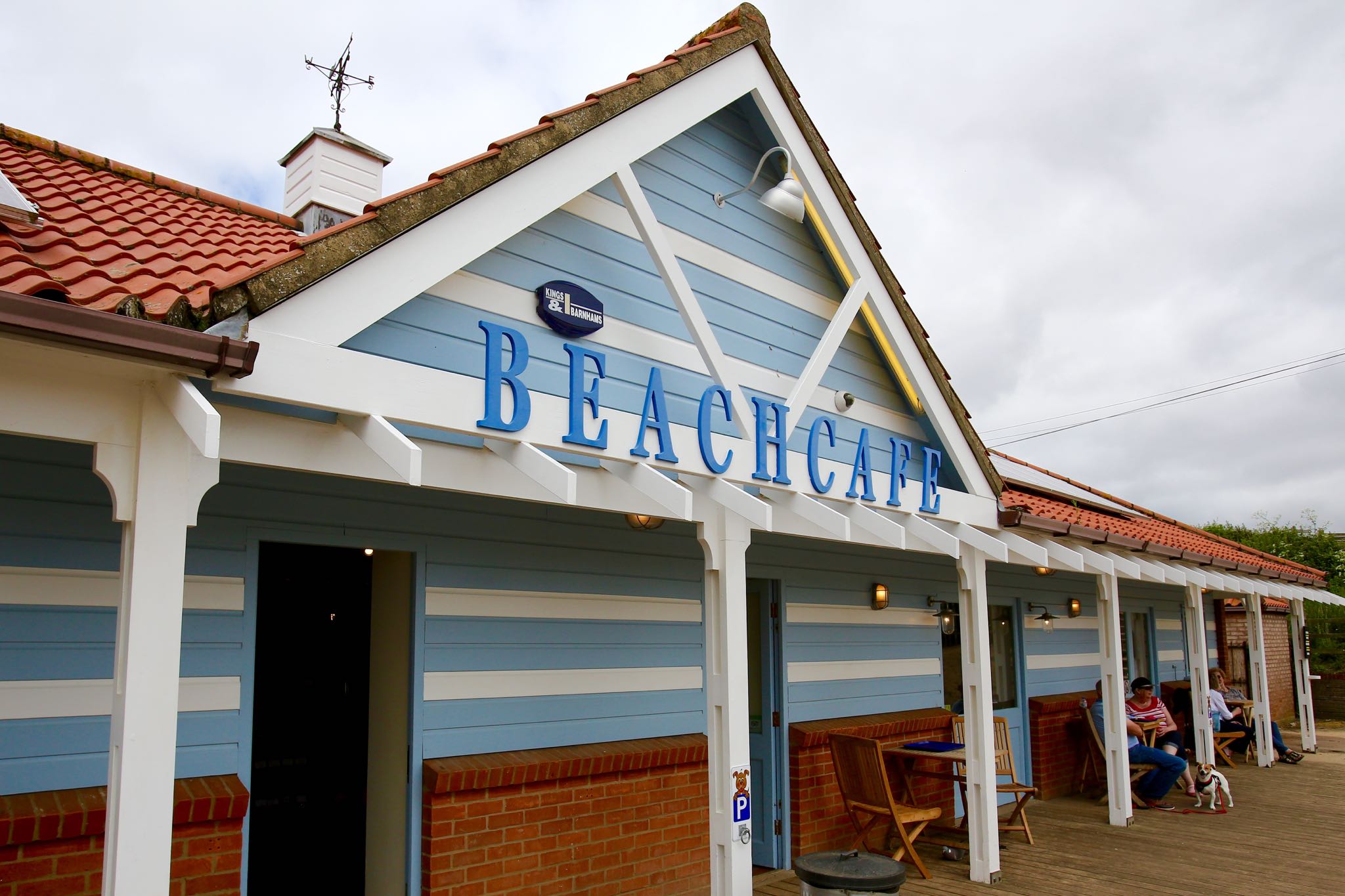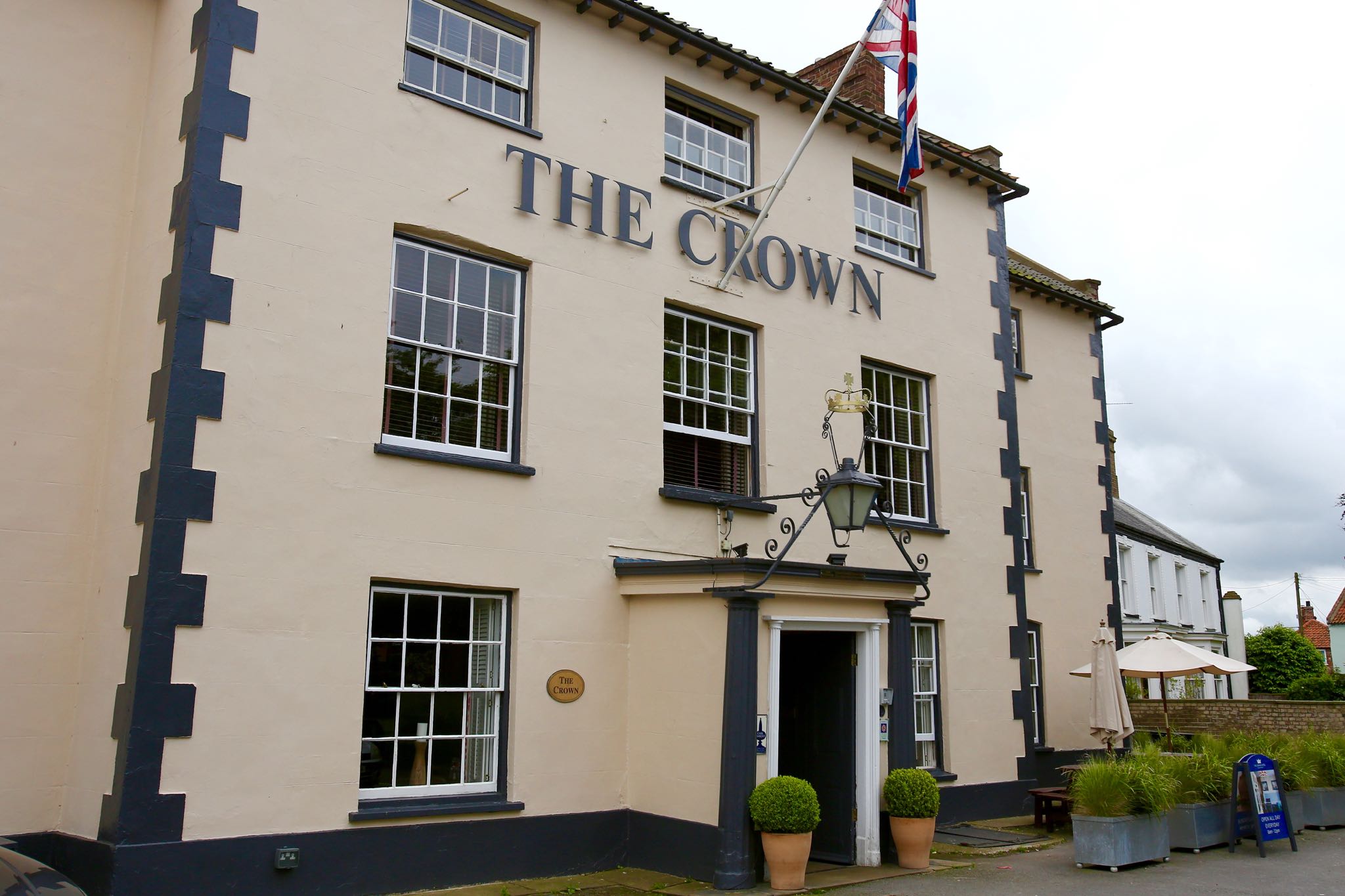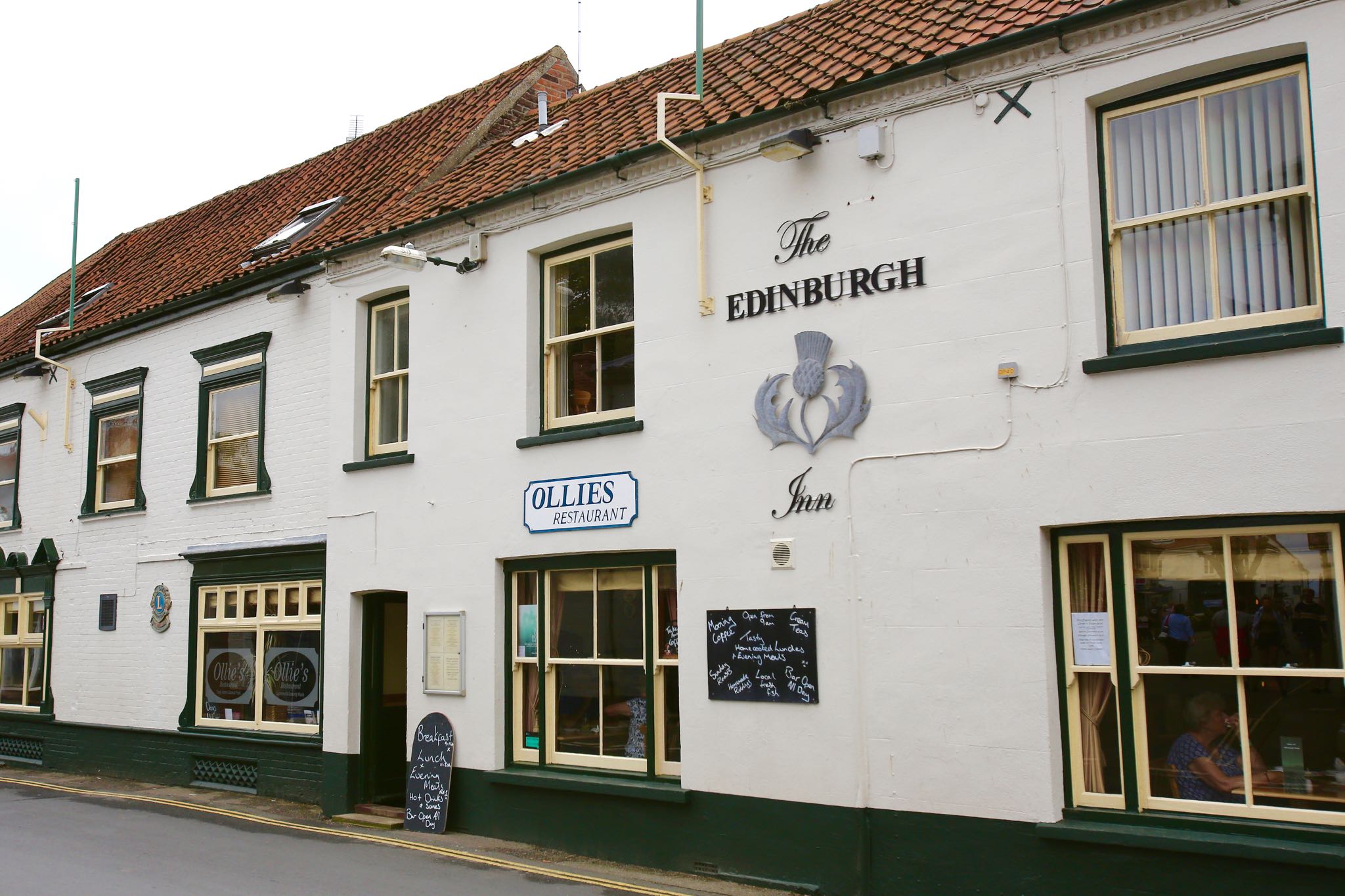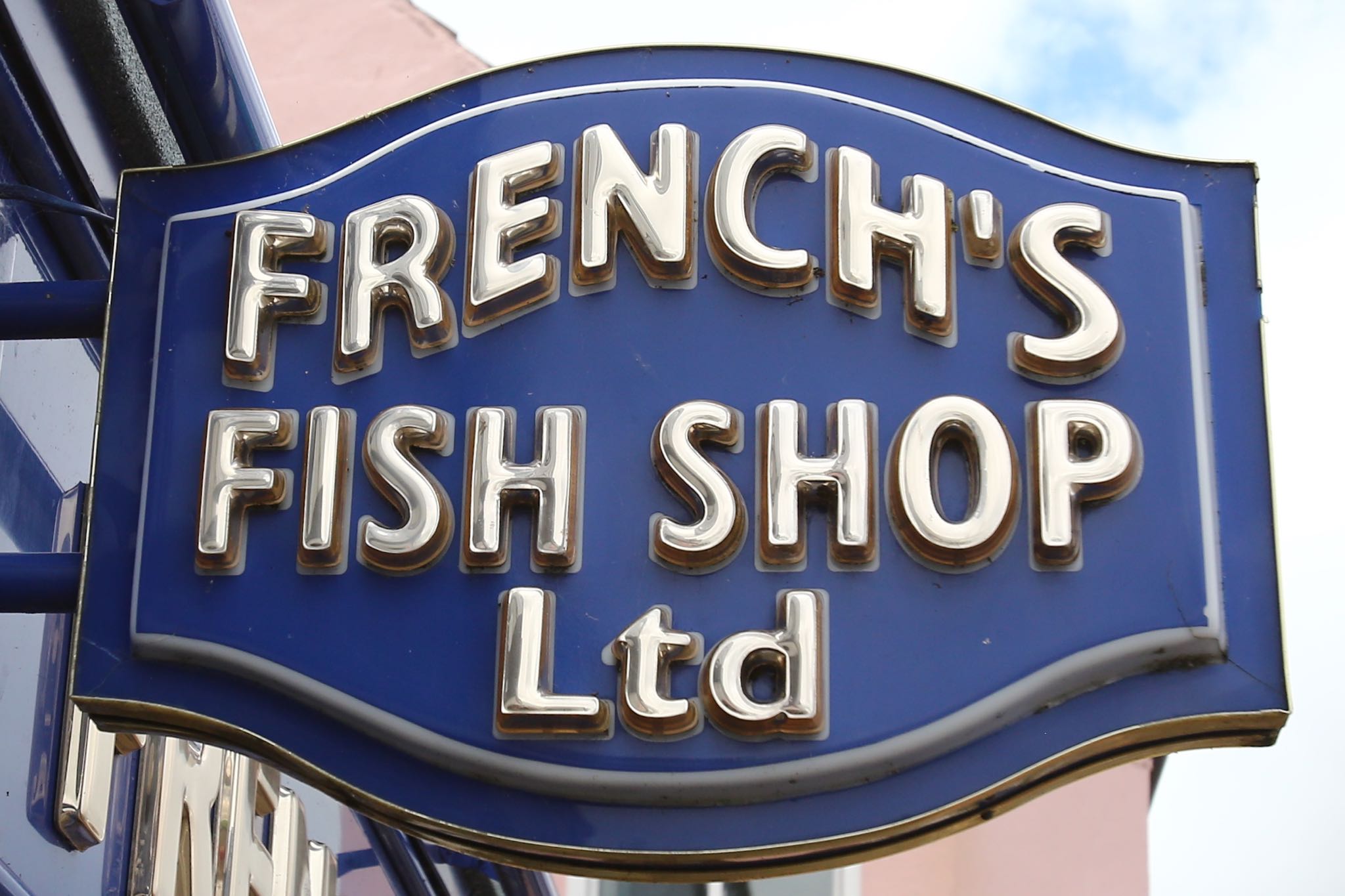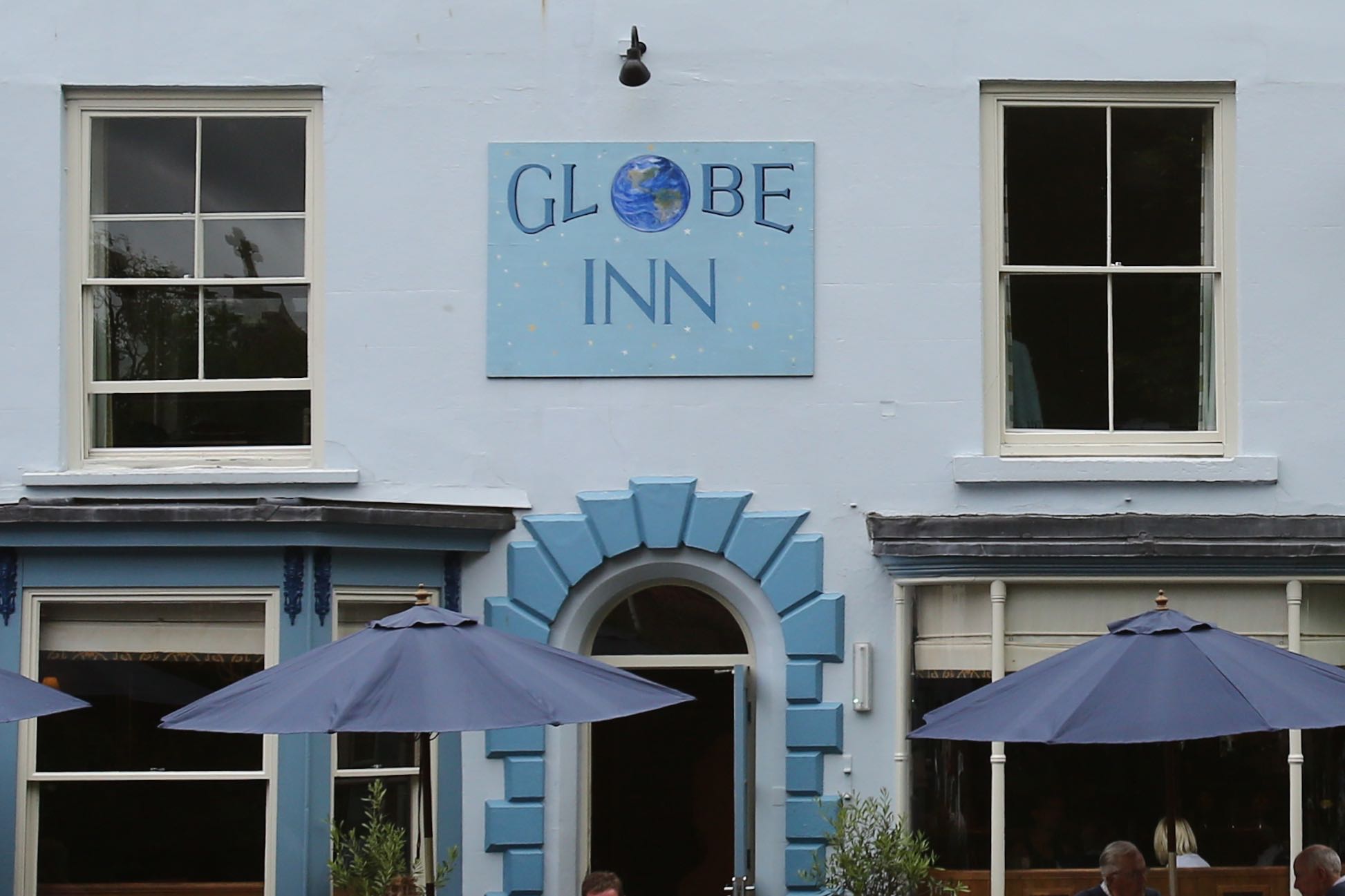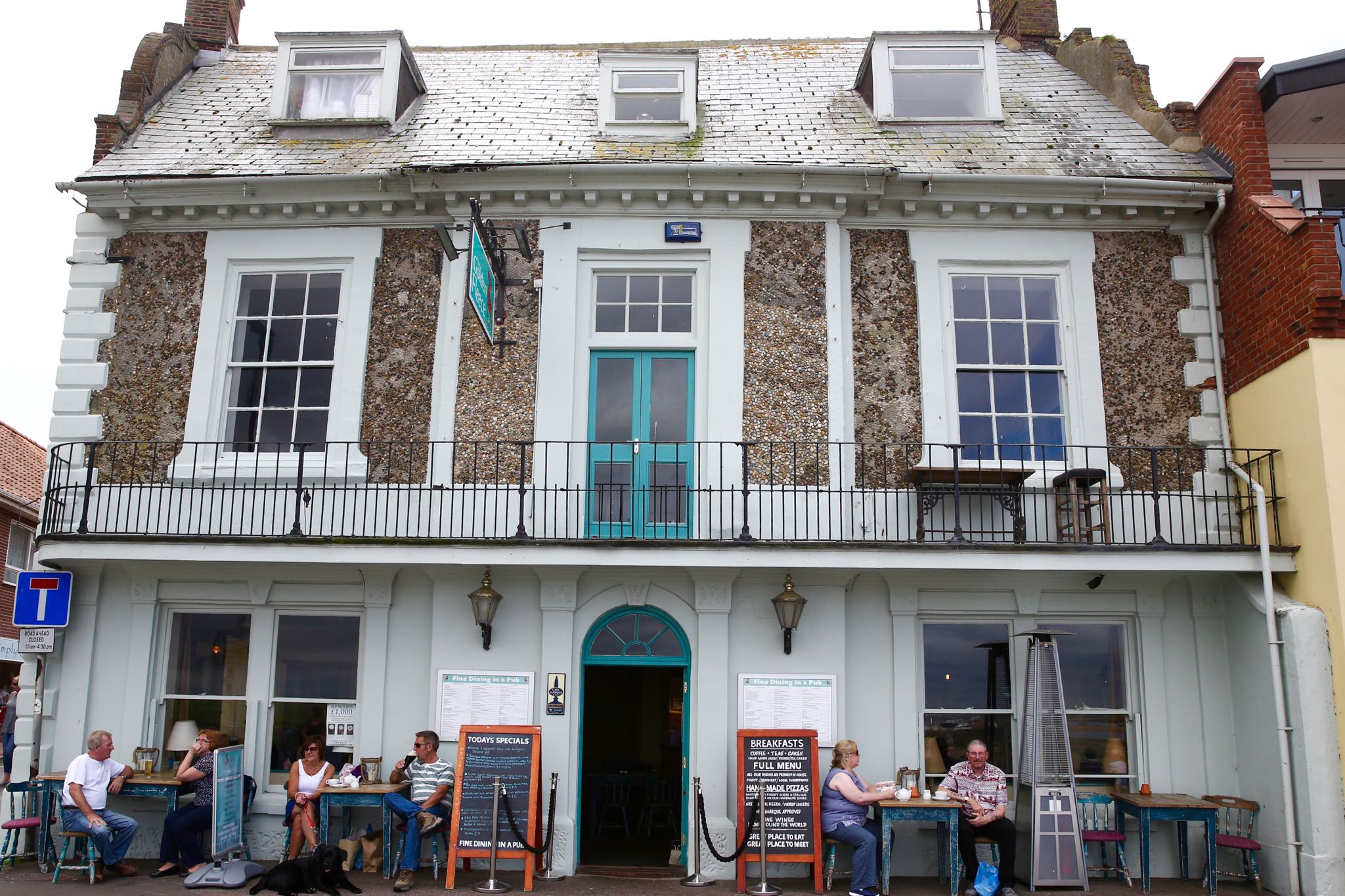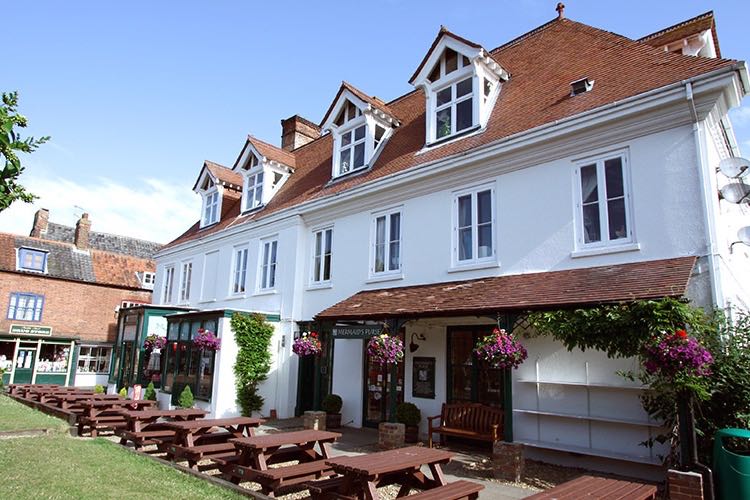 The Albatross, a former Dutch cargo ship is moored alonside the quay, is a great place for a drink, pancake, or dinner.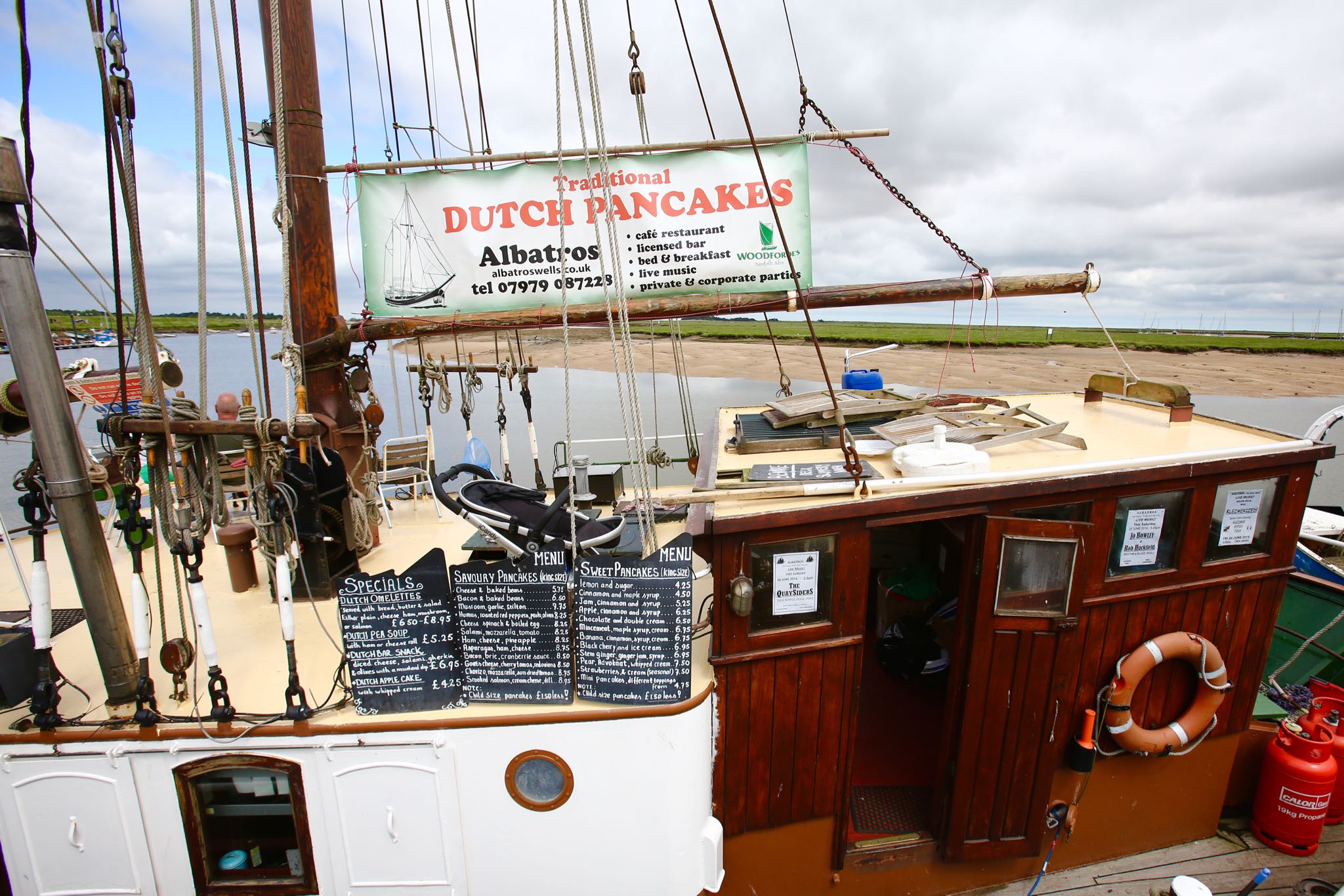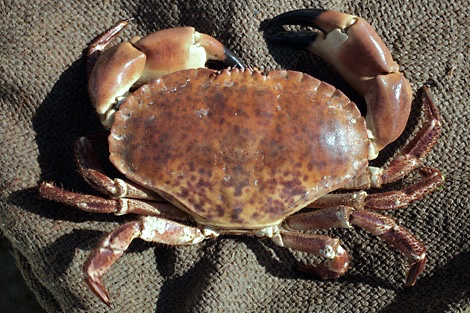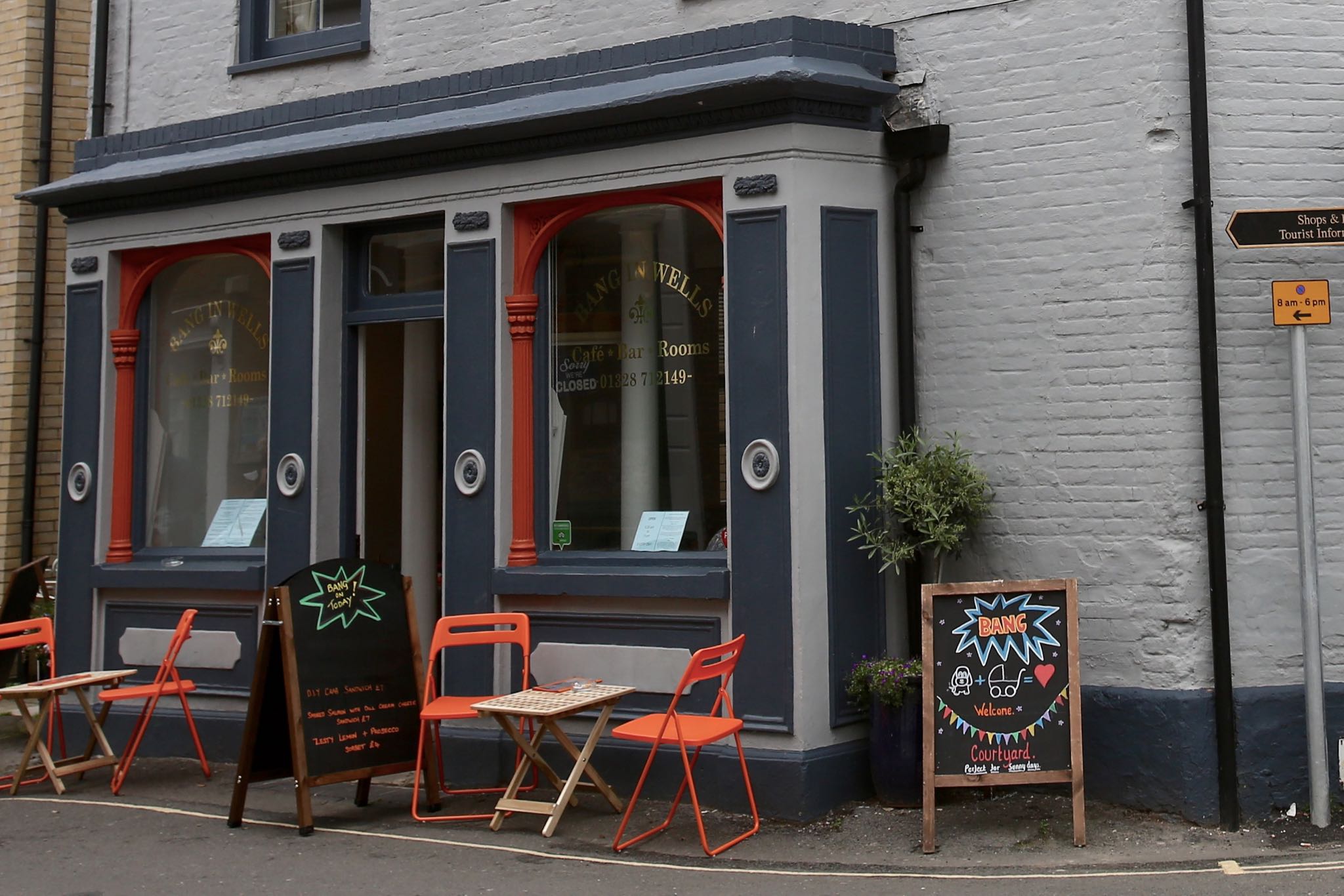 Wells Crab House, close to the harbour, has a good selection of beautifully prepared local seafood dishes. A great place to eat fresh fish in Wells.
Bang Cafe is a good place to sample some locally sourced, home cooked food. Very close to the house at the top of Staithe Street.